The courses offered in this school lead you through your accent reduction journey. Presented by a licensed Speech-Language Pathologist, you learn language secrets that others may not address. Take the courses at your own pace with interactive videos and carryover exercises for optimal training opportunities.
A fresh approach to accent reduction training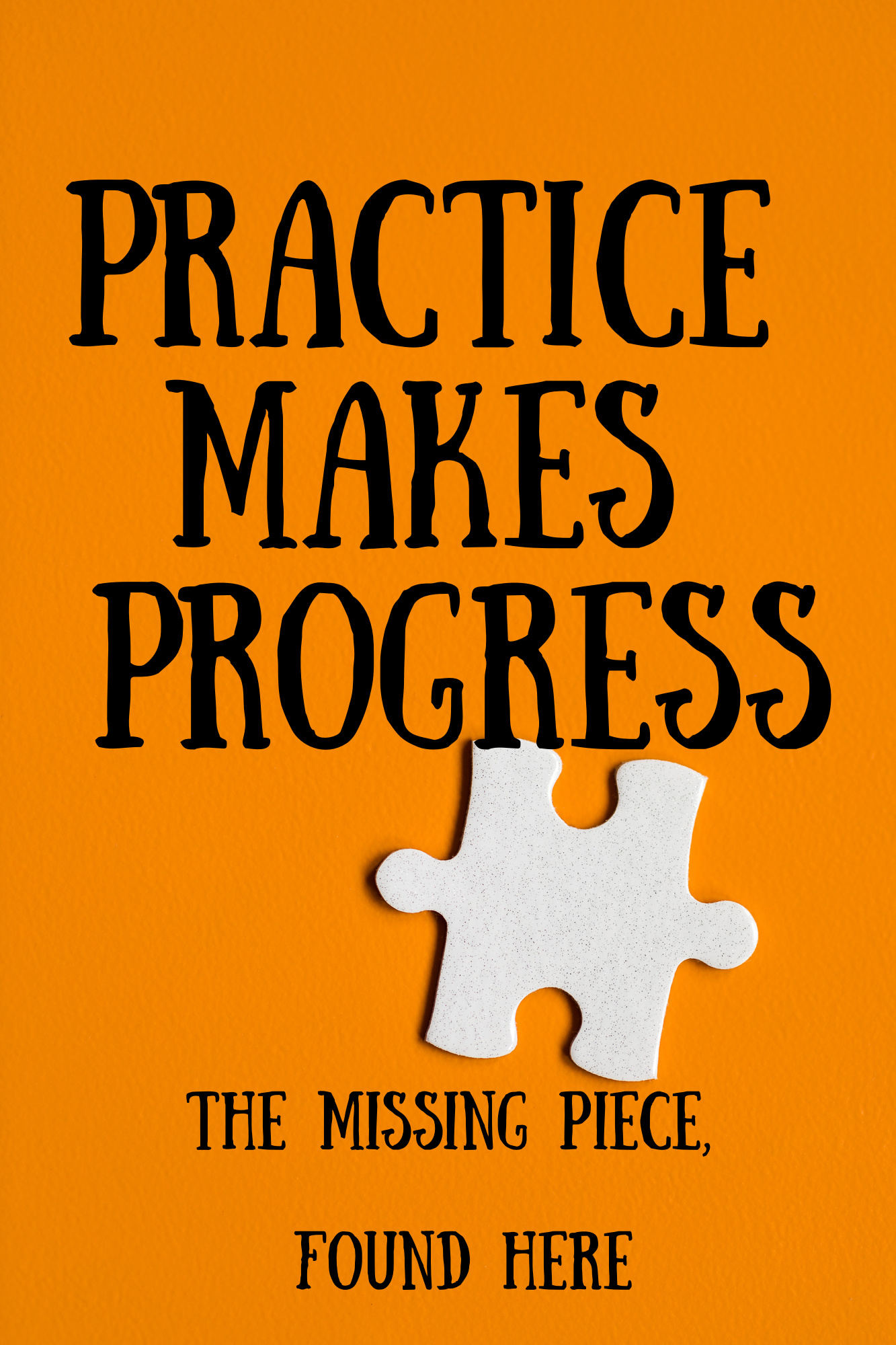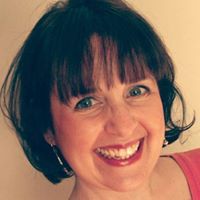 Hi, I'm Anita!
I'm a licensed Speech-Language Pathologist and presenter of these courses. I've made it my passion to teach adult professionals fresh techniques of reducing their native language influences upon Standard American English. In other words - Accent Reduction training!